Pahrump Spine & Wellness was created to help Pahrump residents with the most difficult spine and health problems. We exist to help people who have tried many other things to help their spine that got only temporary improvement at best. We are here to give hope to those that feel hopeless and provide results that last a lifetime.
At Pahrump Spine & Wellness we use a variety of cutting-edge techniques that provide lasting results to many spine and health problems. It all starts with properly identifying the source of the problem. Once the problem has been identified we have to determine if the problem can be corrected. Only after we are confident that we can help the cause of the problem, do we recommend a treatment plan customized for you.
We are committed to help our clients resume their lifelong pursuit of health, fitness, and well-being.
High Quality
We take a goal-oriented approach to healing. Whatever your goals might be, we want to help you achieve them.
Patient Care
We'll provide hands-on treatment in the office and education you can take home with you, enabling you to become an active participant in your recovery and future physical health.
Professional Service
Our chiropractic staff has a combined 50 years of clinical experience and a shared passion for helping our community stay active.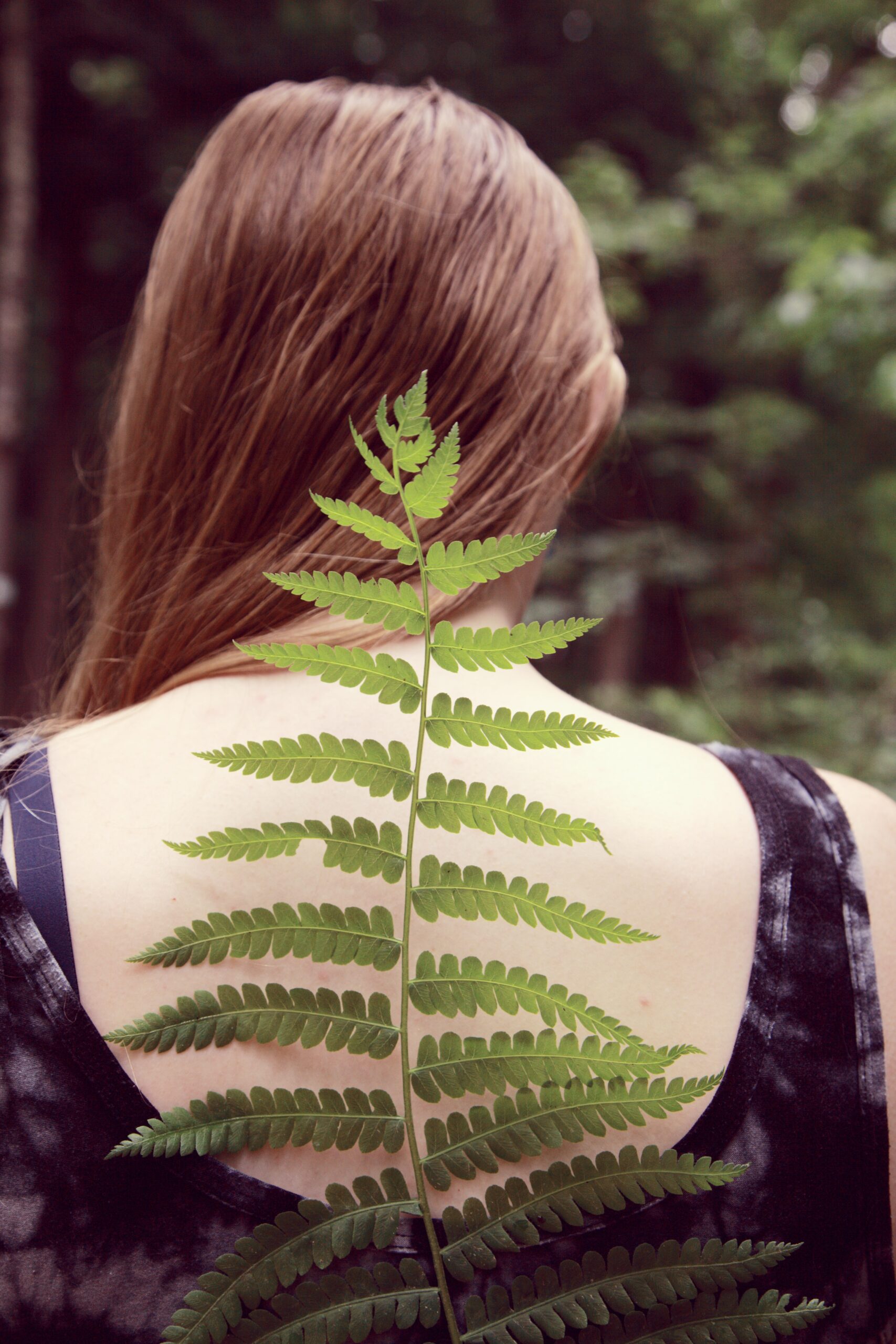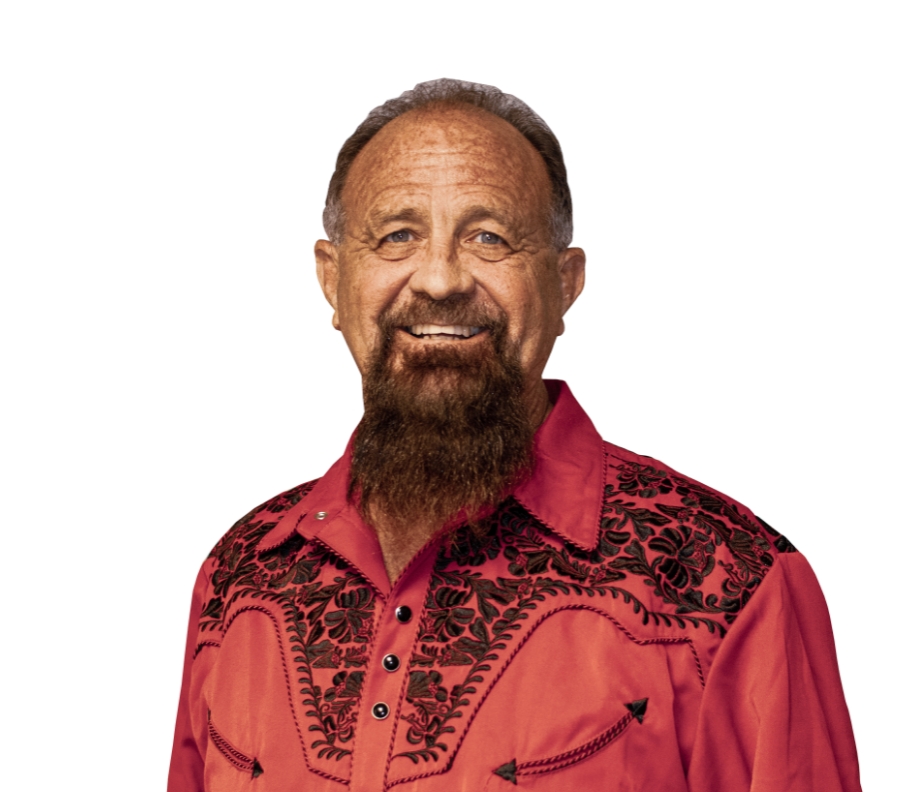 Dr. Creig Christensen
Owner/Chiropractor
Dr. Christensen was born and raised in Las Vegas, and locally attended Valley High, and UNLV. He attended chiropractic school in Southern California, at Los Angeles College of Chiropractic, now known as Southern California university of Health Sciences. He started practicing Chiropractic in Orange County CA in 1982. Dr. Christensen's practice has primarily focused on working with high school, college and professional athletes in Southern California, including major league baseball player Rick Burelson, shortstop for the California Angels. In 1995 Burelson was awarded comeback player of the year. Dr. Christensen developed Fast-Twitch, a high-performance training program in 1986, utilizing computer driven high speed isokenitic equipment. He continued to practice sports chiropractic in Southern California till 2005, when he retired. In 2012 Dr. Christensen relocated to Pahrump Nevada, to take care of his parents. In 2016, he returned to chiropractic practice, before merging his successful practice into Pahrump Spine & Wellness.
Dr. Blake Prall
Chiropractor
Born and raised in Burlington, IA. Attended the University of Iowa before changing up his career. He then attended Palmer College of Chiropractic in Davenport, IA. After graduating he took a couple years before starting his career to take care of his grandfather. While doing so he got his basic certification in Chiropractic Biophysics. He then started his career as a Chiropractor here at Pahrump Spine and Welness in early 2018.