We

offer various Physio Disciplines
We are proud to offer a wide range of comprehensive services to meet the needs of adults, seniors, and pediatric patients. Our team specializes in providing personalized physical medicine, rehabilitative therapy, and chiropractic therapy.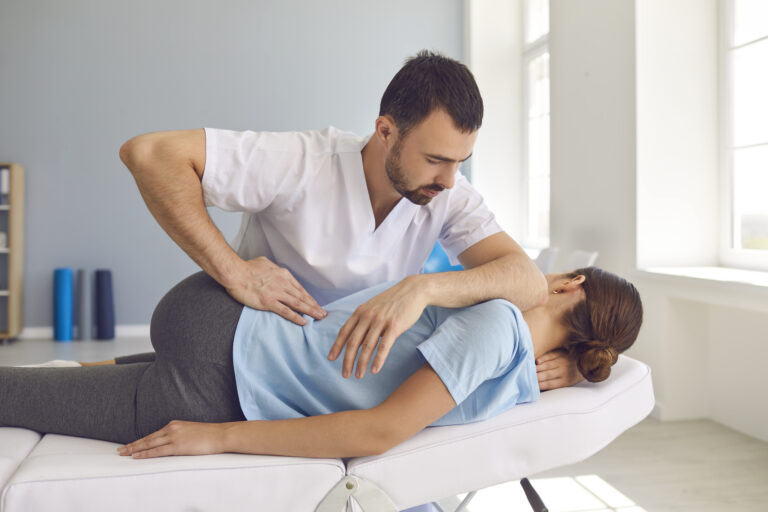 Chiropractic Therapy is a non-invasive, hands-on health care discipline that focuses on the neuro-musculoskeletal system. Chiropractors practice a manual approach. Doctors of Chiropractic are…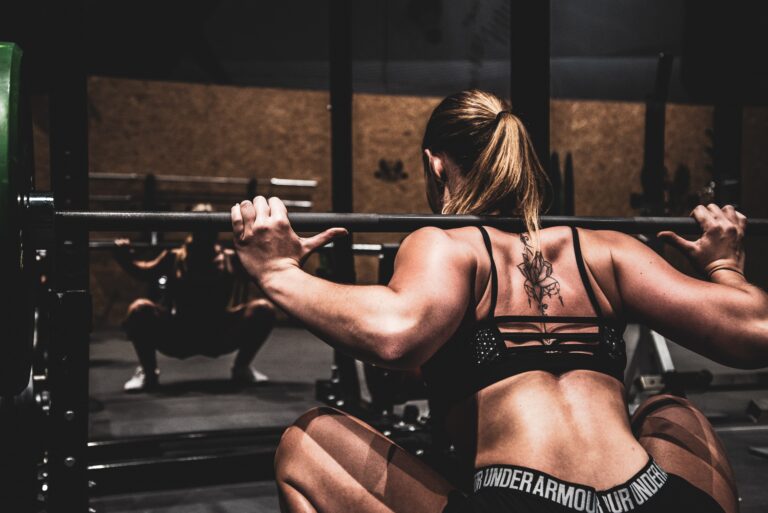 Your personal physical medicine begins with a comprehensive evaluation of functional limitations and areas of pain. Our team of expert therapists will design a treatment plan based on…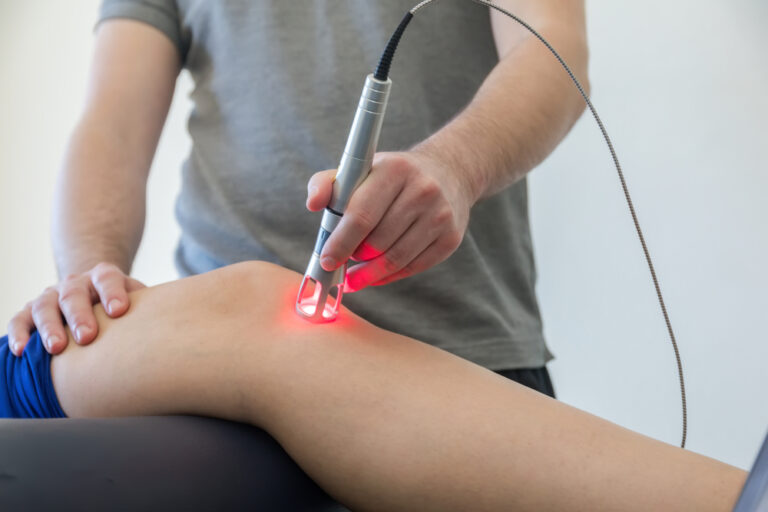 Deep Tissue
Laser Therapy

Experience the power of laser therapy with the most advanced therapeutic option available. Deep tissue laser therapy is a type of medical treatment that uses a laser to penetrate deep into the tissue to reduce pain and…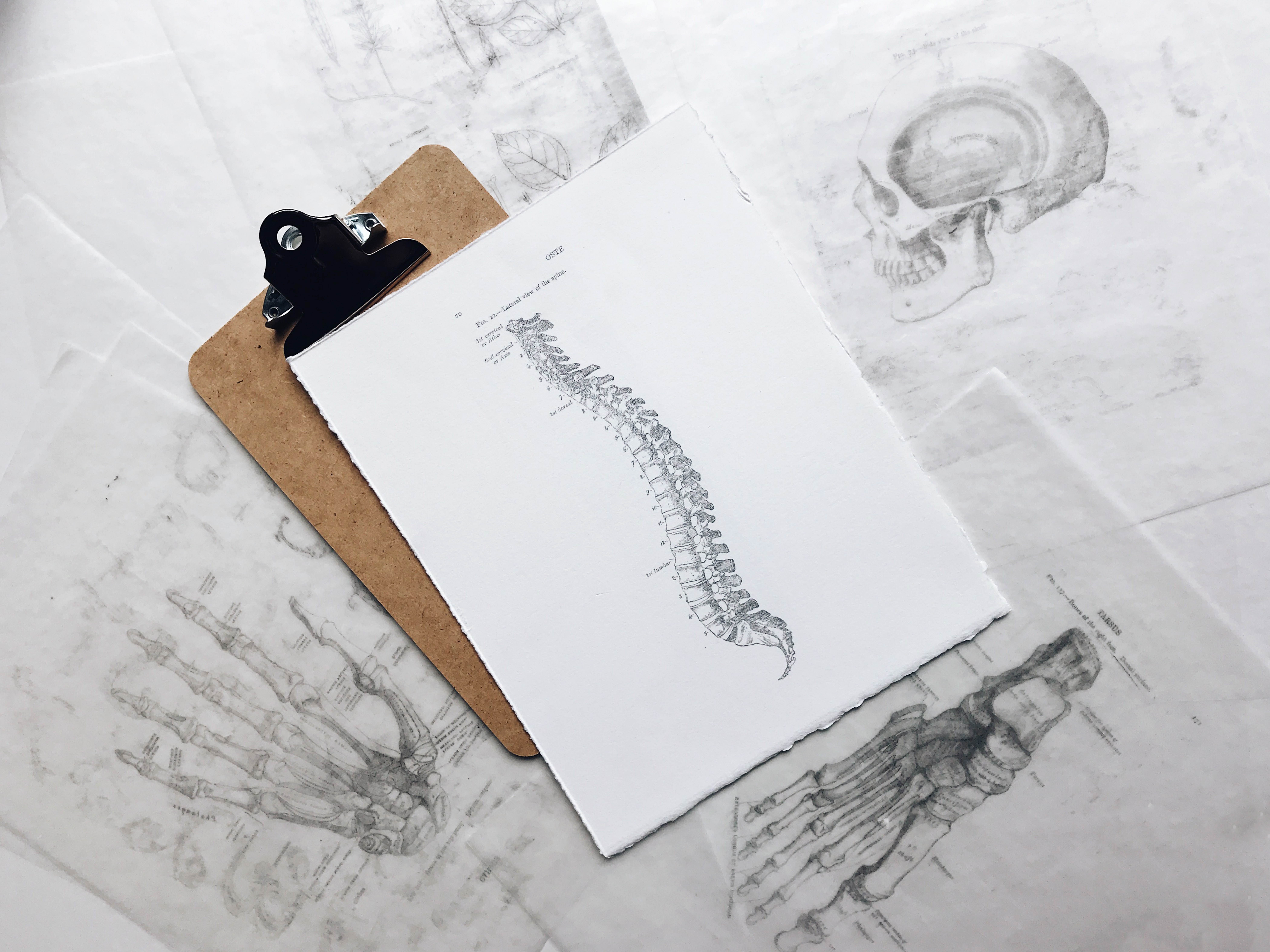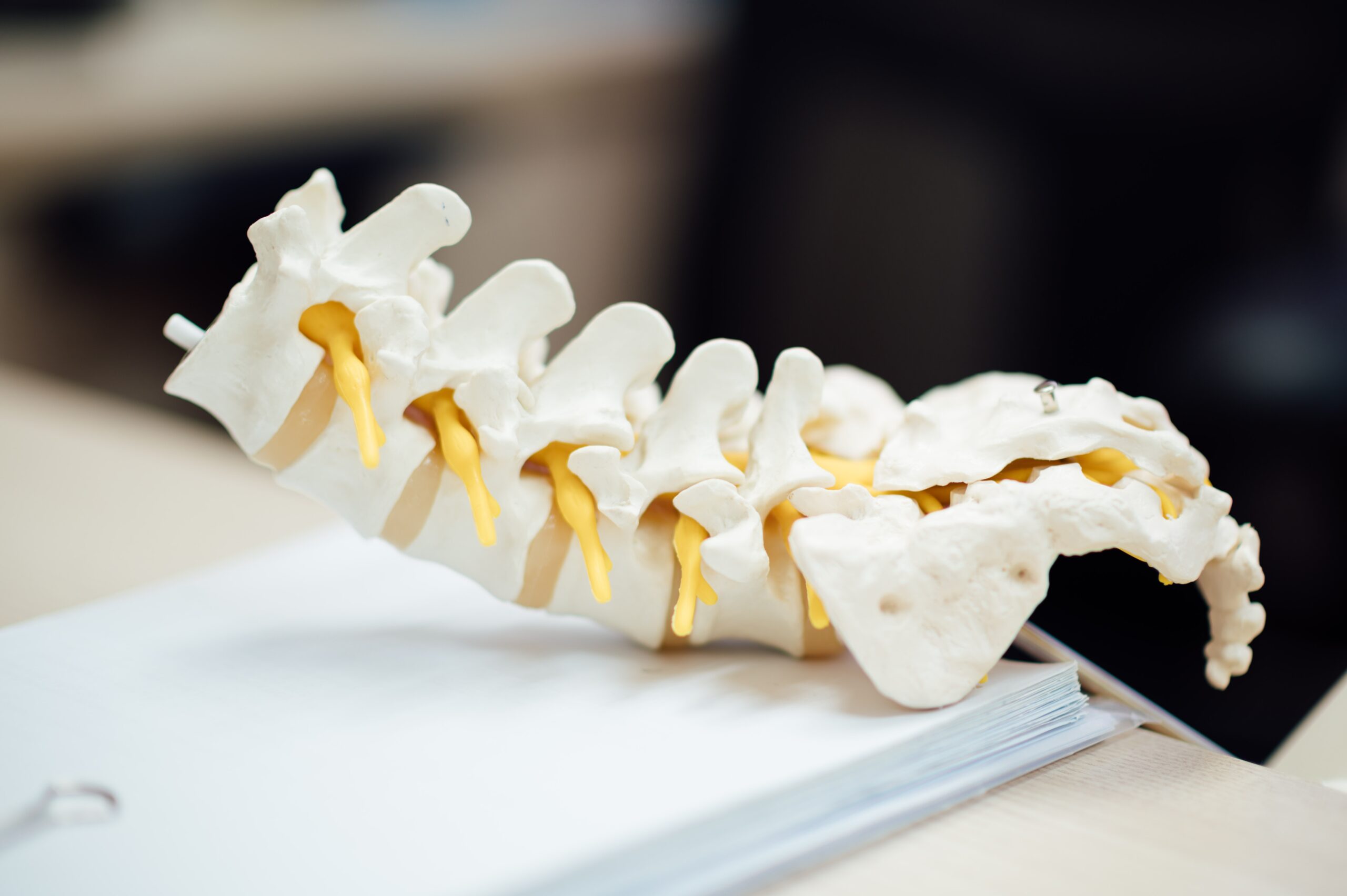 Our team of highly trained professionals uses the latest healing technologies to restore you to pain-free health, quickly and easily. We thoroughly evaluate & treat all of the contributing root factors related to your issue. This includes, but is not limited to, your work and home stressors, overall body condition, nutrition, genetic & postural habits, emotional connections and patterns that are held in your muscles.
We would like to offer you a professional posture screening at no cost when you mention our website during your visit.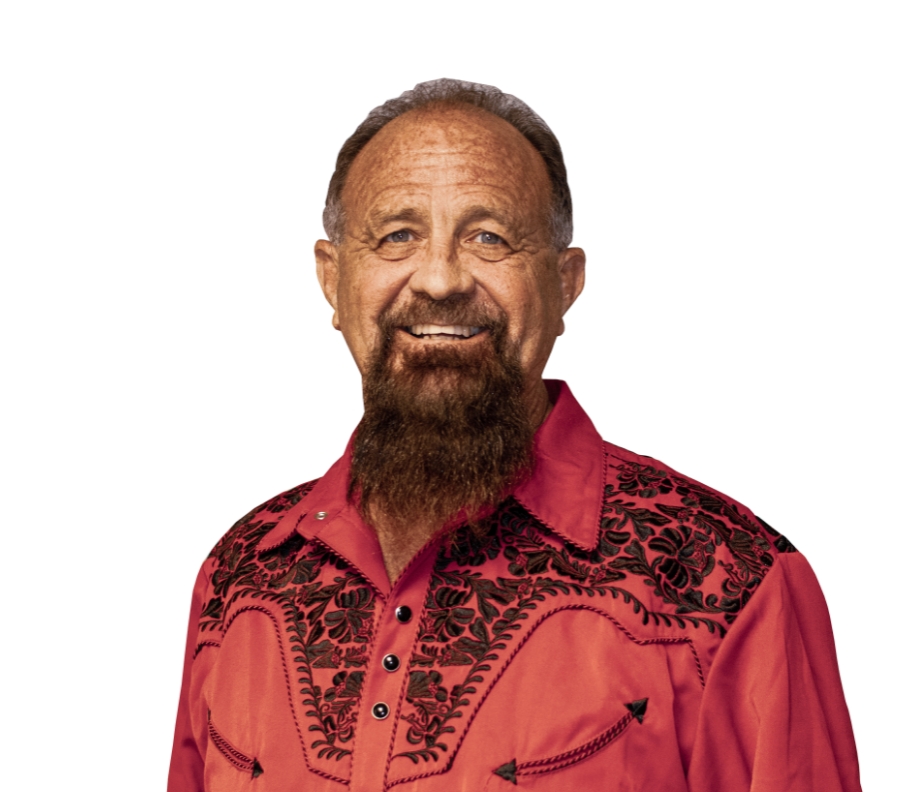 Dr. Creig Christensen
Owner/Chiropractor
Dr. Christensen was born and raised in Las Vegas, and locally attended Valley High, and UNLV. He attended chiropractic school in Southern California, at Los Angeles College of Chiropractic, now known as Southern California university of Health Sciences. He started practicing Chiropractic in Orange County CA in 1982. Dr. Christensen's practice has primarily focused on working with high school, college and professional athletes in Southern California, including major league baseball player Rick Burelson, shortstop for the California Angels. In 1995 Burelson was awarded comeback player of the year. Dr. Christensen developed Fast-Twitch, a high-performance training program in 1986, utilizing computer driven high speed isokenitic equipment. He continued to practice sports chiropractic in Southern California till 2005, when he retired. In 2012 Dr. Christensen relocated to Pahrump Nevada, to take care of his parents. In 2016, he returned to chiropractic practice, before merging his successful practice into Pahrump Spine & Wellness.
Dr. Blake Prall
Chiropractor
Born and raised in Burlington, IA. Attended the University of Iowa before changing up his career. He then attended Palmer College of Chiropractic in Davenport, IA. After graduating he took a couple years before starting his career to take care of his grandfather. While doing so he got his basic certification in Chiropractic Biophysics. He then started his career as a Chiropractor here at Pahrump Spine and Welness in early 2018.
Client Testimonials
Dr. Creig Christensen is the best chiropractor in Nevada.
They are very good people here. The staff are helpful and courteous. They keep an eye on your progress and want to help you feel better. I've been in and out of chiropractic offices for over 12 years and this is the first place to help me progress and feel better. I can finally touch my toes thanks to the staff for pushing me to the next level. I love this place!